Attention!
Since 2008 we've been blessed to do 3D/4D ultrasound and gender scans from Dr. DiGiacomo's office. He's retired now. SonoSmile has now teamed up with Momentos 3D/4D Ultrasound which has two locations, one in Doral and the other in Pembroke Pines. The have a fantastic ultrasound system with the latest HDlive imaging and two wonderful sonographers.
If you were still owed a scan, please reach out to us via text at 954-668-1811.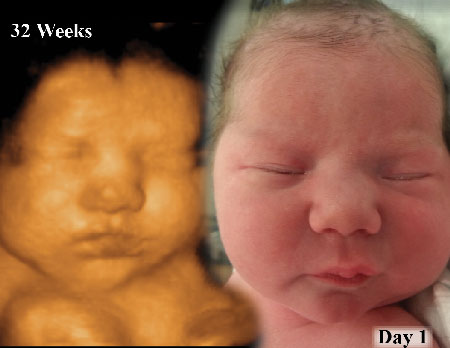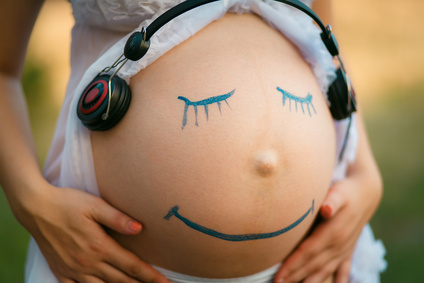 HD, 4D and 3D ultrasound in an OB/GYN Office and A Birth Center near Miami FL and surrounding cities.
©2018 Multi-Dimensional Imaging, LLC. All rights reserved